Feb 15 2022, 3:01 PM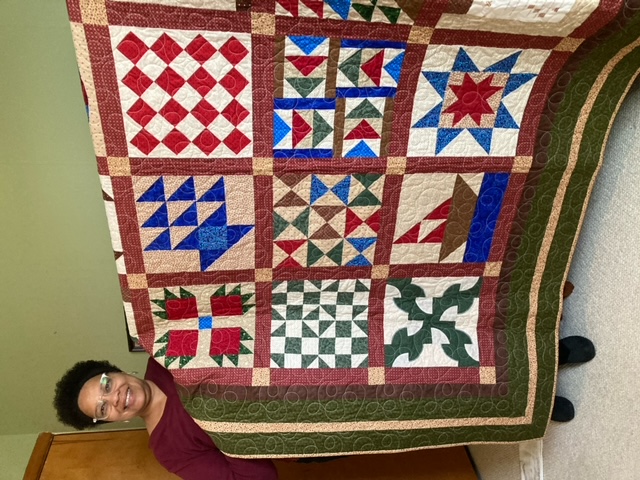 The Madison County Historical Society invites you to join us on Thursday, February 17, 2022 at the Richmond City Hall for Judy Greene - Baker's Presentation "Quilt Blocks and the Story of the Underground Railroad". Mrs. Greene-Baker is a member of the Historical Society's Board of Directors, served for over 25 years in the Kentucky National Guard, active in her church and community, and is an avid historian of Traditional Quilting.
The presentation will begin at 6:30 pm. You can attend in person at the Richmond City Hall, observing CDC Covid precautions, or you may register in advance to attend by Zoom by following the link below.